Remanufacturing – the why, the how, the what
Our researchers deconstructed remanufacturing into three core elements: product design, business model design and process design. Below, you can discover the critical learning and links to a number of case studies of different businesses which illustrate one or more of these elements.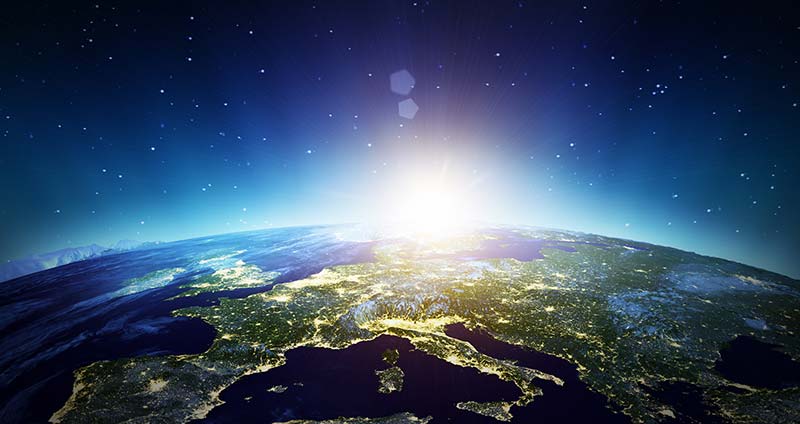 Business models
Remanufacturing companies have different ways of making business depending on what kind of remanufacturer they are e.g. original equipment manufacturer/remanufacturer (OEM/OER), contracted remanufacturer (CR) and/or independent remanufacturer (IR). In addition, the type of product being remanufactured also influences how companies can retrieve cores and perform remanufacturing. This tool kit has been developed to help show how different remanufacturing companies are maintaining their business.
Types
In some cases the remanufacturing companies act as both CR and IR. This means that they collaborate with the OEMs for some product brands and not for others.
Original equipment manufacturers/remanufacturers - OEM/OERs remanufacture their own products arriving from service centres, trade-ins from retailers or end-of-lease contracts. An OER in these case studies can be seen as the business unit in the OEM that performs the remanufacturing.
Contracted remanufacturers - CRs are contracted to remanufacture products on behalf of other companies (OEMs). This means that the OEM normally maintains ownership of the products, but does not perform the actual remanufacturing itself.
Independent remanufacturers – IRs remanufacture products in which the OEM has little or no contact with the product, and they buy or collect cores for their processes.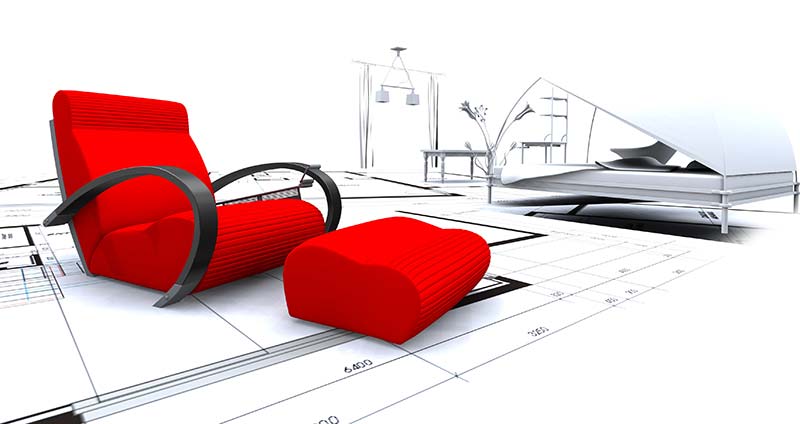 Design
Remanufacturing companies can save costs on remanufacturing processes and make remanufacturing a more profitable business by designing products to be remanufactured from the outset. Designing for remanufacturing involves adding new performance criteria (i.e. speed of disassembly, cost, etc.), considering design for disassembly aspects during the feasibility and planning stage of the project, as well as incorporating new review stages during product development. Technology roadmaps are an important tool to support design for remanufacturing. Design engineers, strategists, marketers and service designers can all play a role in effectively bringing remanufacturable products to the market.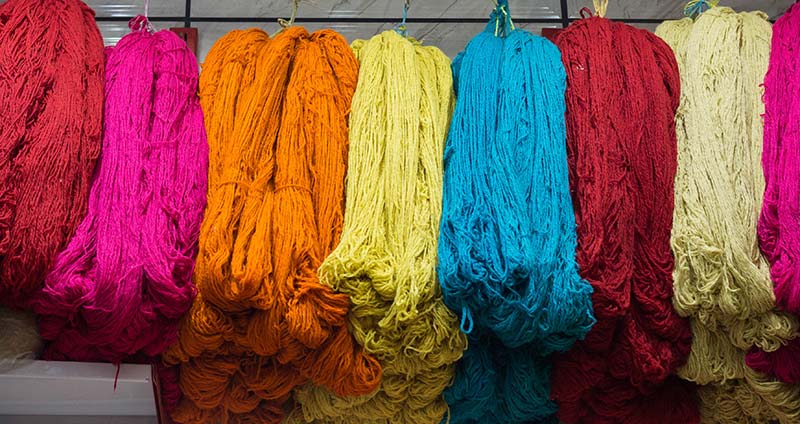 Process
This Remanufacturing Processes Toolkit is part of the ERN and provides state of the art knowledge and experience as well as best practices of various successful remanufacturing companies regarding remanufacturing processes. Moreover, various methods which can be applied to optimize remanufacturing processes are provided. For further information about a single remanufacturing process, please click on a process embedded in the following overview. If you require information about a method for improving remanufacturing processes, click on a method in the selection below.
What business opportunities does remanufacturing offer and what are the environmental benefits? How does remanufacturing in turn change a product's design? What remanufacturing processes are efficient?
ERN has gathered all its case studies in the Case Study Tool, which you can interrogate by sector, to deepen the answers to these questions.
Case Study Tool